Knocking on Heaven's Door began in 2007 as a blog on a social networking site, when then-comedian, Tommy Blaze, began posting snippets of his imaginary conversations with God. Within these dialogues, God was often funny, poignant and, perhaps most notably, a friend. Upon recruiting cartoonist, Nate Fakes (whom Blaze has still yet to meet in person), those conversations evolved into a comic strip.
ToMmy BlaZe
Author
After three and a half decades on tour as a stand-up comedian, Tommy Blaze now enjoys the simple pleasures of retirement; weeding in the backyard, living almost exclusively in pajamas and, from time to time, contemplating humanity's relationship with its divine, cosmic creator. Sometimes while weeding.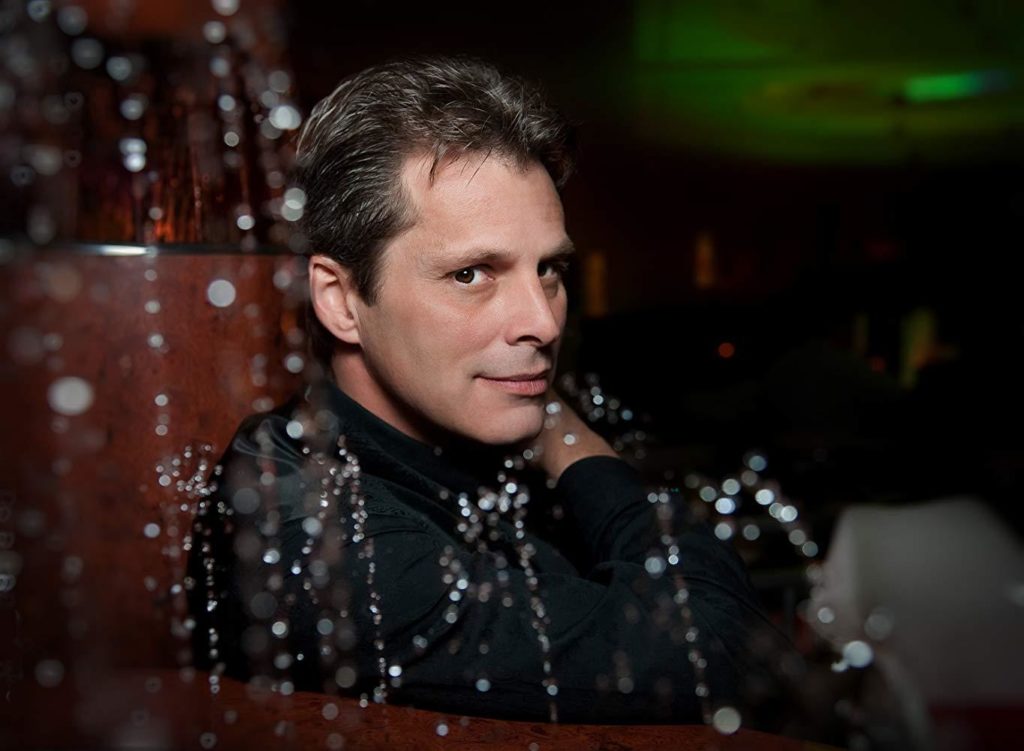 Nate Fakes
Illustrator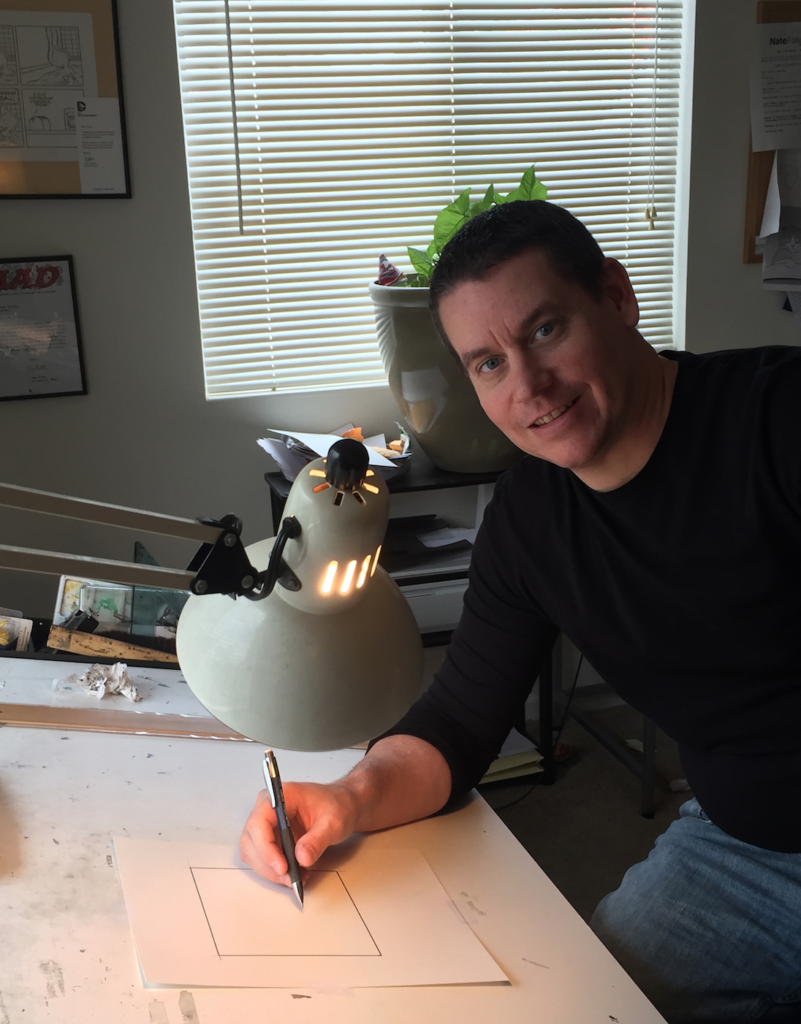 Nate Fakes is a full-time cartoonist whose illustrations have appeared everywhere from MAD magazine to greeting cards, as well as his own comic series, Break of Day. On the rare occasions that he isn't hard at work, you'd find him exploring his new home state of California and chasing around his 3-year-old daughter. Yes, he's exhausted. Yes, he loves every minute of it.